I just recently took a trip to India (after 15 years!) and I happened to have found these little gems in a random shop.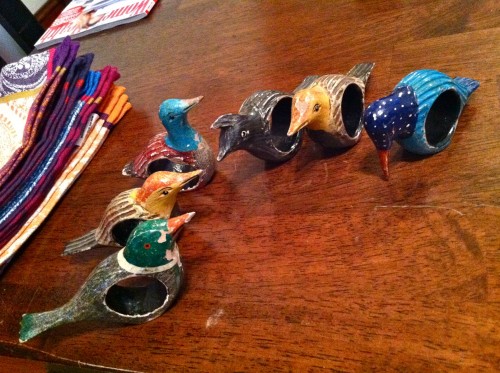 The problem with finding things you love when you're in another country is that you HAVE to get them, or you'll think about it forever and never EVER have the chance to get them later. So I made sure to buy everything I fell in love with while I was there :)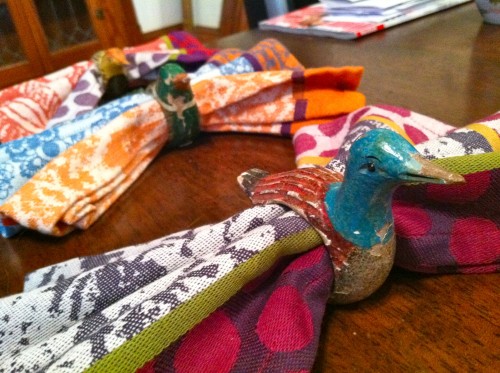 These will go perfect with the napkins I bought from Anthropologie! All I need is a dining table- and I have big plans to build my own farm table soon! :)
---
"If I can stop one heart from breaking,
I shall not live in vain;
If I can ease one life the aching,
Or cool one pain,
Or help one fainting robin
Unto his nest again,
I shall not live in vain."
-Emily Dickinson
Happy Nurse's Week to those who spend their days taking care of everyone else and yet still find time to take care of themselves..
---
I just had to share this amazing, beautiful video.
---